An Operation Confirmation Test for a Robot Arm and Access Rail: Element Technology for Retrieving Fuel Debris using a Partial Submersion Side-Access Method.[Developed by Mitsubishi Heavy Industries, Ltd.]
Oct.10,2019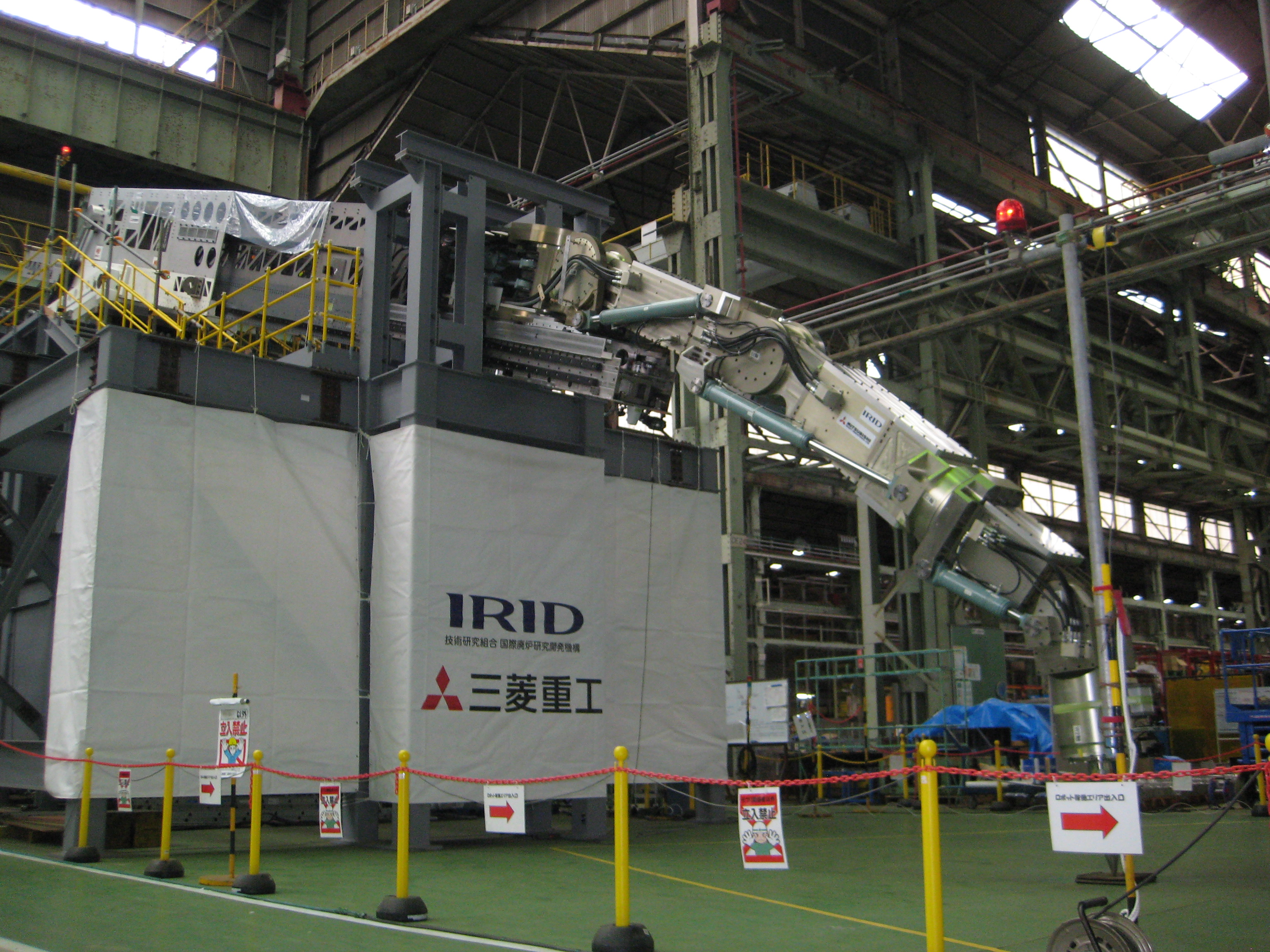 Fuel debris retrieval in the Fukushima Daiichi Nuclear Power Station is planned to start with a small-scale retrieval. As the review of the retrieval work, conducted flexibly on the basis of fuel debris properties and new findings obtained from the work experience, progresses, the scale of retrieval will be increased.A robot arm and access rail have been developed as one of element technologies for retrieving fuel debris using a partial submersion side-access method. These have been created to be used as the scale of fuel debris retrieval expands.
(Results of the operation confirmation test)
(1) An operation combining the robot arm and the access rail     confirmed the following:
The heavy weight (four tons) of the robot arm, with a forward-situated center of gravity from the carriage, led the arm across the pedestal, passing through different levels of the access rail.
The sequence of operations leading up to the installation of the access rail used to approach fuel debris can be performed using a remotely operated device with a high-accuracy camera and with light under simulated dark environments.
(2) Others
An emergency escape simulation test was performed to test for a situation in which there would be a driving power source loss. Thereby, procedures of returning the robot arm and the access rail into its original position were confirmed.'
A prototype was demonstrated in public in the first half of fiscal year 2019. Since then, we have continuously improved the device.
【Reference】
Subsidy project on Decommissioning and Management of Contaminated Water in FY2016: "Upgrading of Fundamental Technologies for Retrieval of Fuel Debris and Internal Structures"; An operation confirmation test combining the robot arm and the access rail.
(April 24, 2019)  
https://irid.or.jp/wp-content/uploads/2017/07/20170731_01.pdf


※This page is only available in Japanese
■Videos and photos
<Combination operation confirmation testing>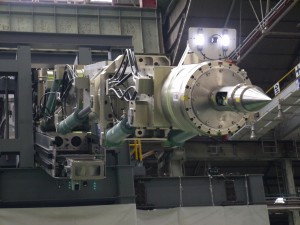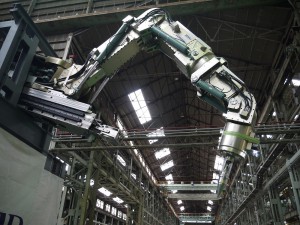 *Please visit the site below to view an operation confirmation test combining the robot arm and the access rail
(link to YouTube).
Inquiries regarding this topic may be directed to IRID viaE-mail